Hi all,
Merry Christmas and Happy New Year! Just wanted to start off a traditional thread. Were you good boys and girls this year? Did Santa leave lots of LEGO in your stocking, or just lots of coal?
Not a ton of bricks in my household, but my son did get a massive Ninjago set,
70618, Destiny's Bounty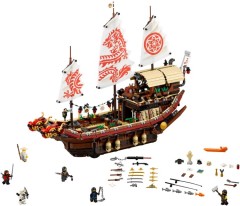 Also a couple of small things: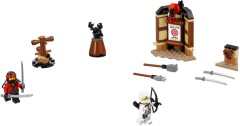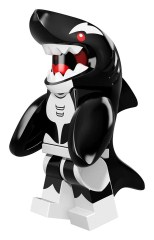 How about you? Gifts you got yourself count too.