I was listening to a gaming podcast today (Sons of Kryos rocks!

) and they started talking about a game they played at a game conference that they really liked...
It's a mecha battle game using LEGOs! Has anyone ever heard of that? Sounds interesting to me, despite my preference for all things castle (just started playing brikwars

)
I haven't been able to really find a website, so I thought I would ask if anyone knew of it. Here are some pics I saw on a google search though...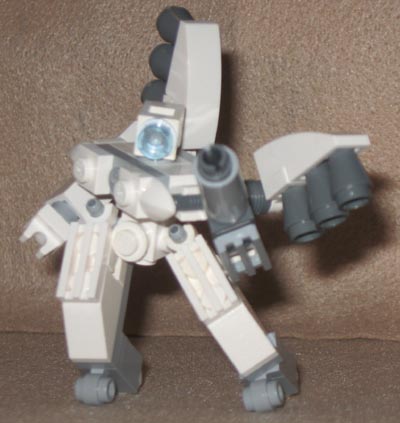 Big picture showing multiple mechas doing battle
On a side note, I wasn't sure which forum to put this in because it is gaming, but it's also not castle... if another mod/admin would like to move it, please do.