Hi Guys.
I have looked around but can't find where the
2013 Castle Dragon Soldiers
fit into LCC?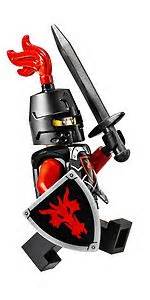 My reason for asking this is I have a few of them but wanted to know whether I am going to be able to use them.
Apologies in advance if this has been answered somewhere or if this topic should be a post in another thread.
Cheers
DungeonsAndFlagons