Thanks Blue for hosting this,
Here is the figure I got from Jackson,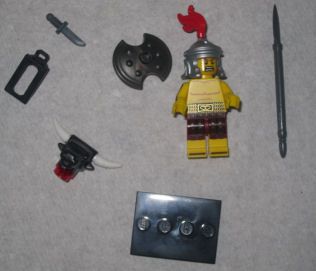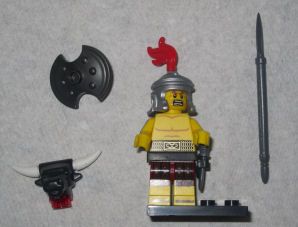 This Was fun. I don't know what I will use him for just yet. Cant wait to do another one.
Curt
P.S. Jackson yours is on the way an should be waiting for you when you get home.