This may help people out a little:
I know this might be in violation of the TOS to have this many images linked, but you can't really do a poll like this without pictures

6073 Knight's Castle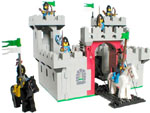 6074 Black Falcon's Fortress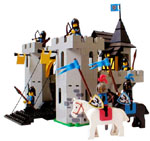 6080 King's Castle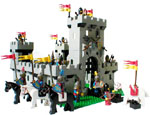 6077 Forestmen's River Fortress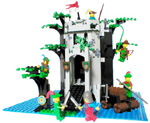 6075 Wolfpack Tower
6082 Fire Breathing Fortress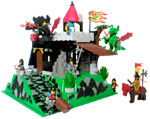 6090 Royal Knight's Castle
6079 Dark Forest Fortress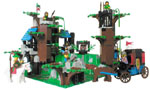 6097 Night Lord's Castle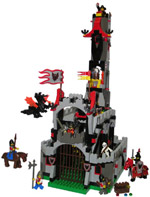 Edit - I've changed all of these to clickable thumbnails just to make it easier. - Bruce
Edit - Thanks Bruce! I knew you were an Admin for a reason!

Please, if you reply, do not include the images. Thanks.
Oh, and for my money, it's the "Dark Forest Fortress", but that's just because I'm partial to Forestmen and never ended up getting any of the Dark Forest sets.