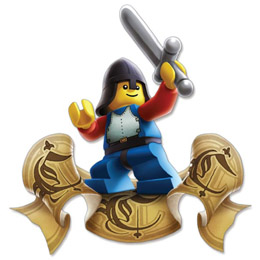 The Master Builder prize will be awarded to the builder who entered 6 or more categories and had the highest score when their top six creation scores are averaged.
We are proud to announce the 2012 Classic-Castle.com Master Builder:
Blake Baer (Blego7)
. Check out his
entries
.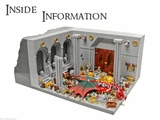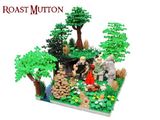 The final scores were very close. Please also congratulate the runners up: Mark of Falworth and Shmails.
You may be wondering what prize will be awarded. Our Master Builder receives a new copy of 7189 Village Mill Raid!
Blake Baer is also granted the title of Classic-Castle Master Builder until the conclusion of CCC X.