Hey all,
Were you all good boys and girls this year? Did Santa fill your stockings with LEGO, or just with coal? Let us know what LEGO you got this year.
I rarely get my own LEGO anymore. Instead it's all gifts for the kids. Between us and an aunt who always buys LEGO for them, we got quite a bit around here.
Maddie got all Christmas-y with Santa's Workshop and the Winter Village Toy Shop, and also set 40222 which was a give-away with purchase at the LEGO store (it's essentially an advent calendar without the actual calendar).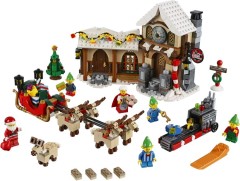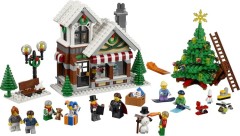 Daniel got the Ninjago Airjitzu Training Grounds, and also this Batman set that's been in our closet for a while.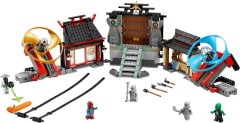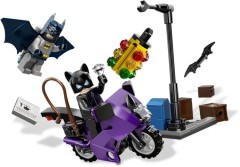 Claire got LEGO as her main gift, with the big Disney Castle set, and also several of the Disney Collectible figs to inhabit it.